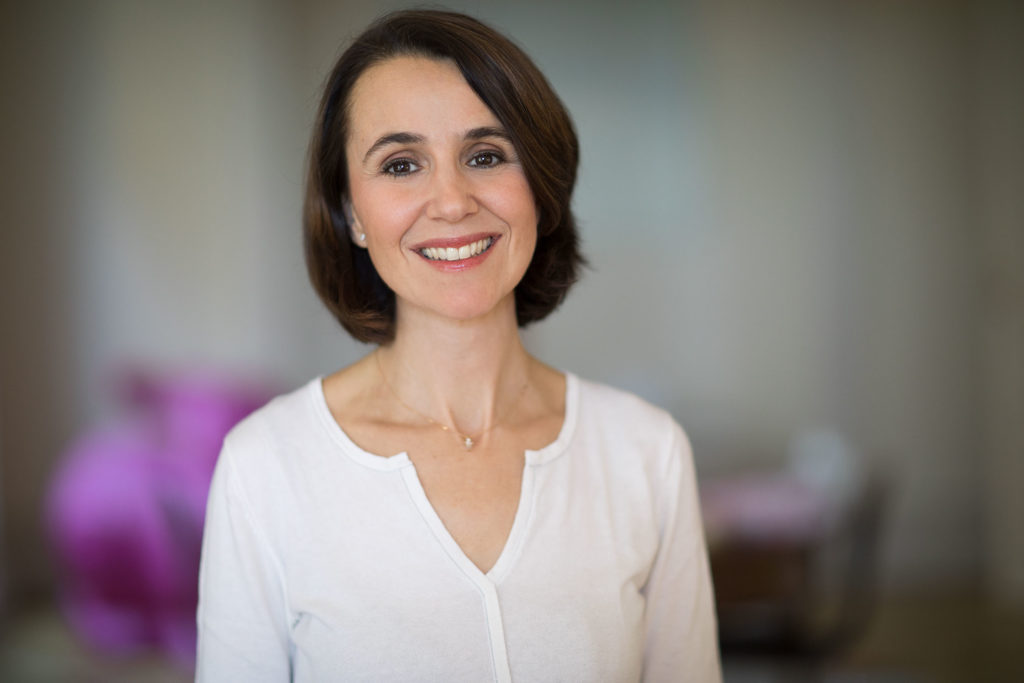 Tailor-made services in business development for brands and individuals active in fine craftsmanship
I believe that beautiful handmade objects, made responsibly with respect for tradition, embellish our world and create positive emotion.
My FirstSecond contributes to making the world a more beautiful place by helping independent brands and individuals with exquisite craftsmanship develop their business sustainably.
I am not a consultant. I am an extended arm that brings in high-level strategic and operational expertise in business development, sales and communication when needed, for the time needed. All mandates are tailor-made and geared to action and results rather than lengthy reports and documents.
My activities for the past twenty years have been in the field of bespoke watchmaking, jewellery, craftsmanship and design where the notion of excellence and world-class recognition is present at all times.
My clients benefit from my experience gained from the challenging senior management, communication and sales roles I undertook in Switzerland, Australia and Singapore as well as a strong internationel network built over the years. They trust me not only because of my track record and contagious enthusiasm but also because I deliver on time, am fully committed, discrete, flexible and reliable.
I envision collaborations with people who, like me, believe that veritable know-how, authenticity, originality, ingenuity as well as sensitivity to details and human relations are common denominators to achieve excellence.
spacer
Why First

S

econd?
FirstSecond celebrates the power of first impressions. They are not rational. They come from an intuitive inner place that we choose to listen or ignore. FirstSecond also is a pun of my surname, and pays tribute to the high-end Swiss watch industry which has shaped so many moments of my professional career.
spacer
Founder
Nicole Segundo
I am a citizen of the world with Swiss, Portuguese and South African nationalities and have studied and worked in several countries across 4 continents. An English, Portuguese and French trilingual, I also fluently speak Italian and Spanish. As much as I love to travel, living with my husband and daughter in the beautiful city of Neuchâtel close to Geneva and Zurich in Switzerland provides the ideal work-life balance which enables me to thrive.
spacer
Services
FirstSecond is an extended arm that brings in high-level strategic and operational expertise in business development, sales and communication. Working hand in hand with you and your team, all mandates are tailor-made according to your needs and objectives.
Brand strategy – Define and guide implementation of a pragmatic business strategy with concrete results-oriented communication and sales action plans.
Sales and market development – Open and develop omni channel market presence (retailer, distributor, digital platform, end client). Brand representation in summits, fairs and events.
Network building – Help build a long-term international network with relevant institutions, retailers, clients, opinion leaders and press so as to propel your business forward and position the brand correctly and effectively.
Communication strategy – Define and help implement a multi-channel communication strategy and action plan closely linked to sales objectives. Organise manufacture and showroom visits and experiences.
Content creation – Outline an impactful content strategy to effectively tell your story (for catalogues, website, press etc.). Write editorial content for print and digital platforms.